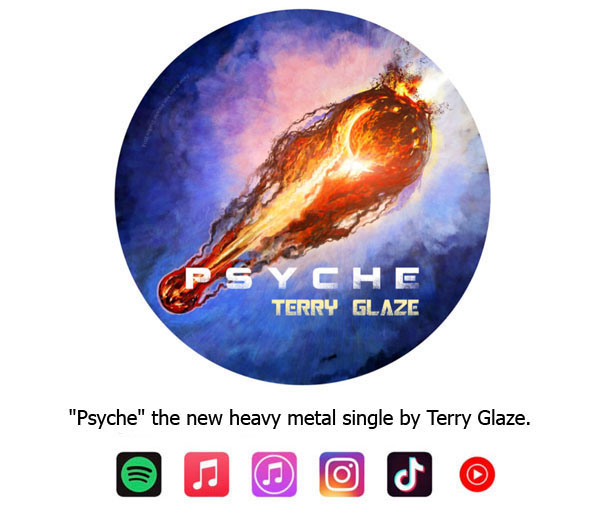 Calendar 2023

Sat Dec 2, Crayfish - Toys For Tots, Old Bowie Town Grille 6:30-9:30pm

Fri Dec 15, Crayfish-Perry's Odenton
7:00-11:00pm
Another New Single by
Terry & Evel Frehley
Budokan
Available everywhere you get your music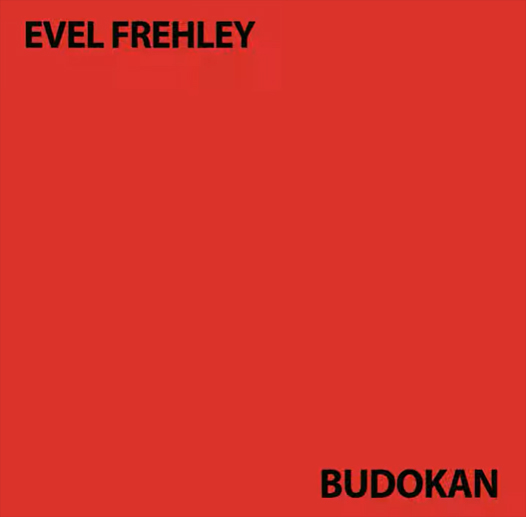 Last Thing On My Mind
Available everywhere you get your music
New Single by
Terry & Evel Frehley
Back On The Road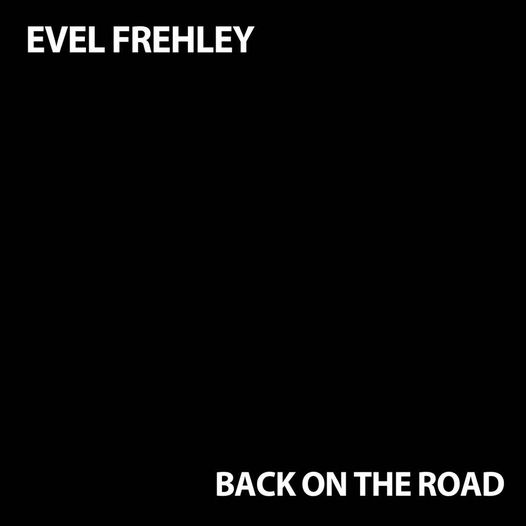 New Single by
Terry & Evel Frehley
Available everywhere!
Listen here on
The Classic Metal Show
~
"YOU'RE GONNA GET IT"
New Single by
Terry & Evel Frehley
Available everywhere
"I just played "You're Gonna Get It" on the big stereo system. It KICKS ASS!!!!!!! Great Job!!!!!!
Mark Mendoza - Twisted Sister
EXCLUSIVE: Pantera's legend is as large as the state of Texas itself.

Turning metal on its head in the 1990s with their major label debut 'Cowboys From Hell', they ruled the next decade, leaving behind a legacy as one of the greatest metal acts of all time. The undisputed heavyweight kings of groove metal, it's a long way from where they started, as Texan glam wannabies, With original front man Terry Glaze at the helm, they released three long out of print independent albums, that though rough around the edges, contain their fair share of hidden gems. more>>>>
Most Anticipated New Albums For 2022 – EP237:

Interview starts 10 minutes in
Listen here
Live from Isolation:

Breast Cancer Can Stick It Fundraiser: Judas Priest - Living After Midnight - Cover Collab By DFW Musicians, Andy Timmons, Terry Glaze, Kinley Wolfe and April Samuels Listen here
The RockStop Interview with Terry Glaze:

Former Pantera singer Terry Glaze talks with Chris Contra about the formation of the legendary metal band and their crazy early days! Listen here
Barside Jive: Here it is ...my most recent interview with original member of PANTERA, Terry Glaze. Vocalist for what started as a glam metal band turned heavy metal, Terry Glaze was an original member of Pantera and close friend of both Vinnie Paul and Darrell Abbott.
Here is his story.
Fun With Lord Tracy's Terry Glaze – EP084
growinuprock.com: We have done a lot of interviews at this stage of the podcast. As far as I can remember, nothing matches the fun Sonny and I had with Lord Tracy's frontman Terry Glaze on a Friday night sitting around the computer. Terry is a charismatic and funny dude that we loved hanging out with on Skype. We happen to love his music and we think you'll enjoy this episode.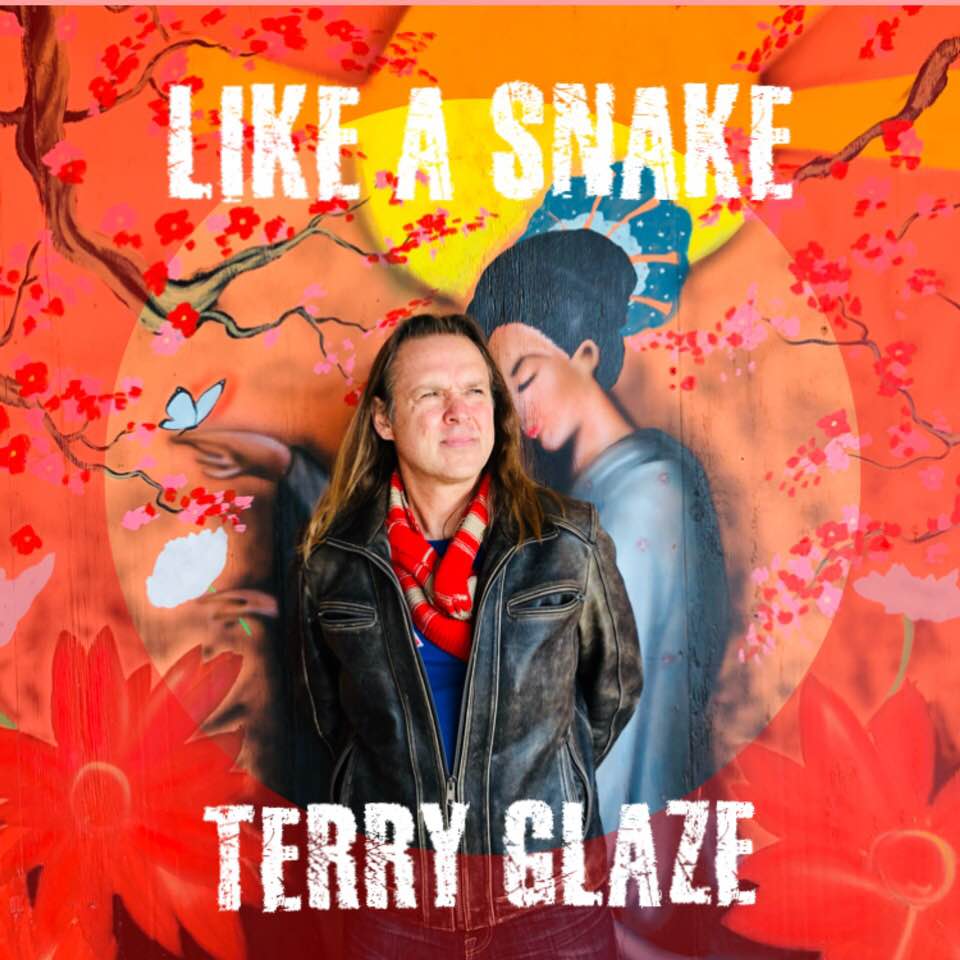 TERRY GLAZE
Latest Single
Like A Snake
Feb 16, 2018


Pages:
home
news
bio
photos
press
discography
merchandise
links
contact us
Links:
facebook
twitter
youtube
instagram
Bands:
Evel Frehley
Raised by Gods
Lord Tracy
76
The Crayfish
Mike & Terry
Terry & Michellee